Retrofit doors
CSF
CLOSE
THE CASE
The largest consumers of electricity are open multideck cases.
Dramatically reduce energy consumption with CSF's Close the Case offering.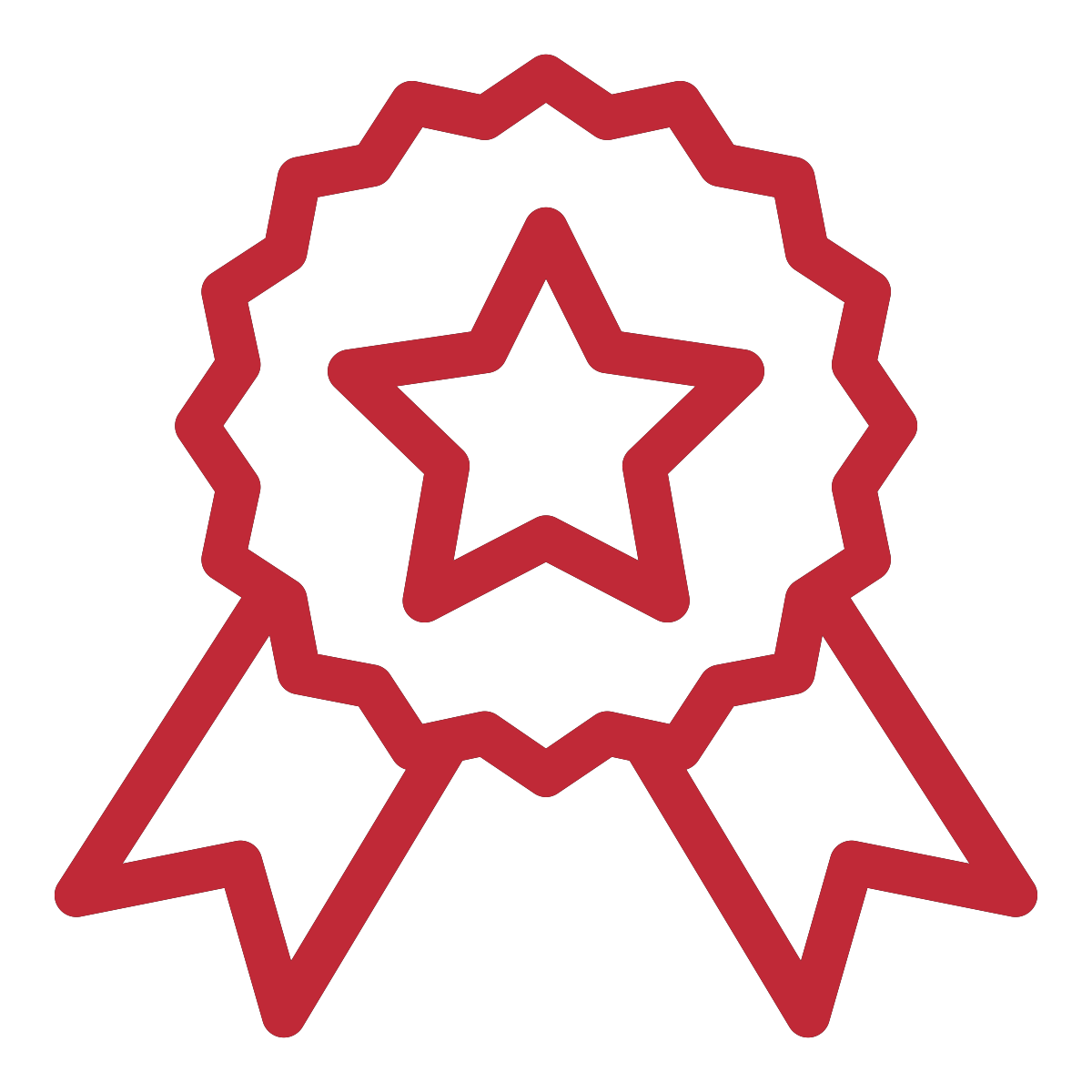 Exclusive Distributors of EDC Doors
Quality doors and innovation in your stores. Learn more about the Premium Door Series from the Energy Door Company.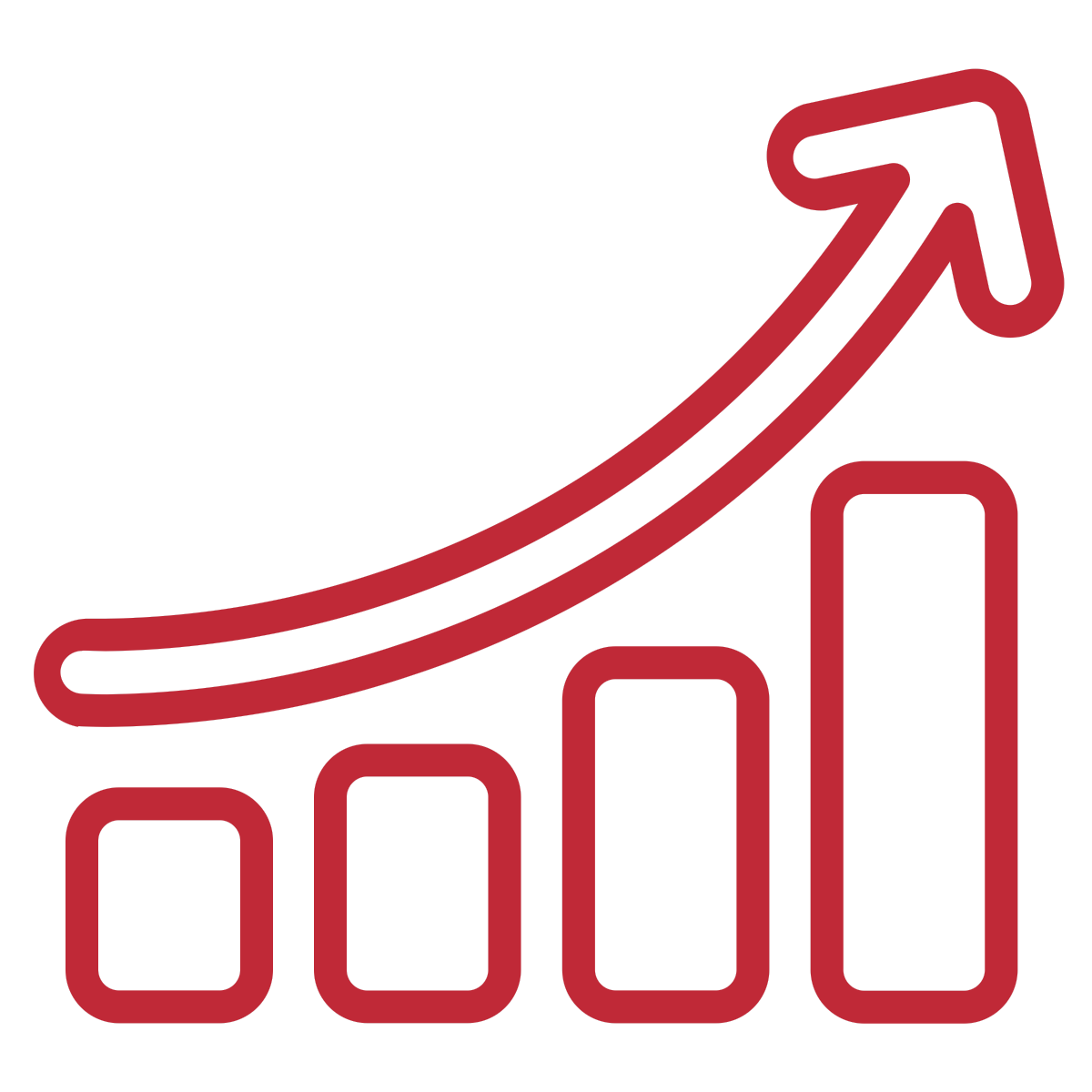 Increase Sales
Warmer aisles and an attractive store provide a more comfortable and inviting shopping experience.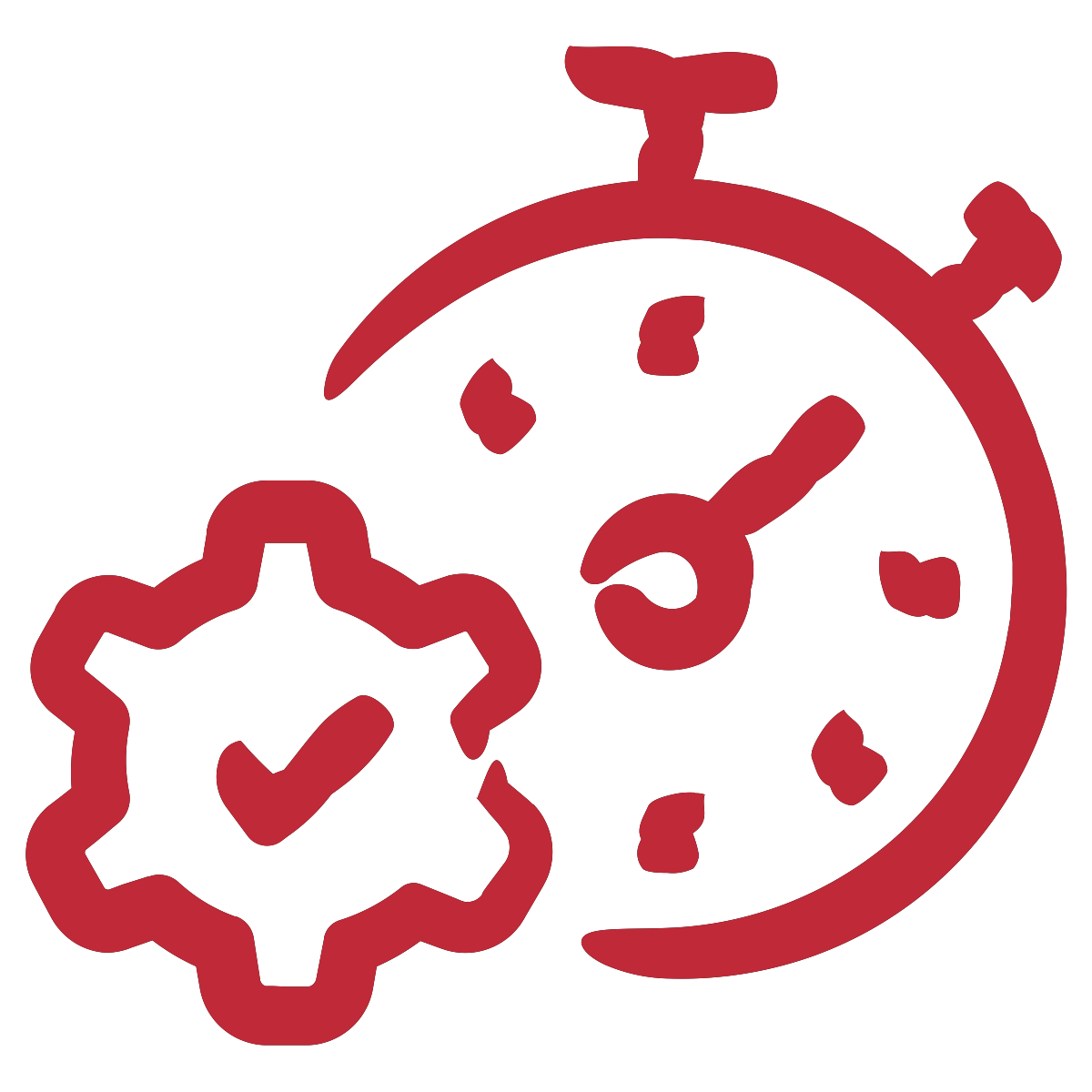 No Down Time
Our installation team will install your new doors without any store disruption. Our professionals work at night.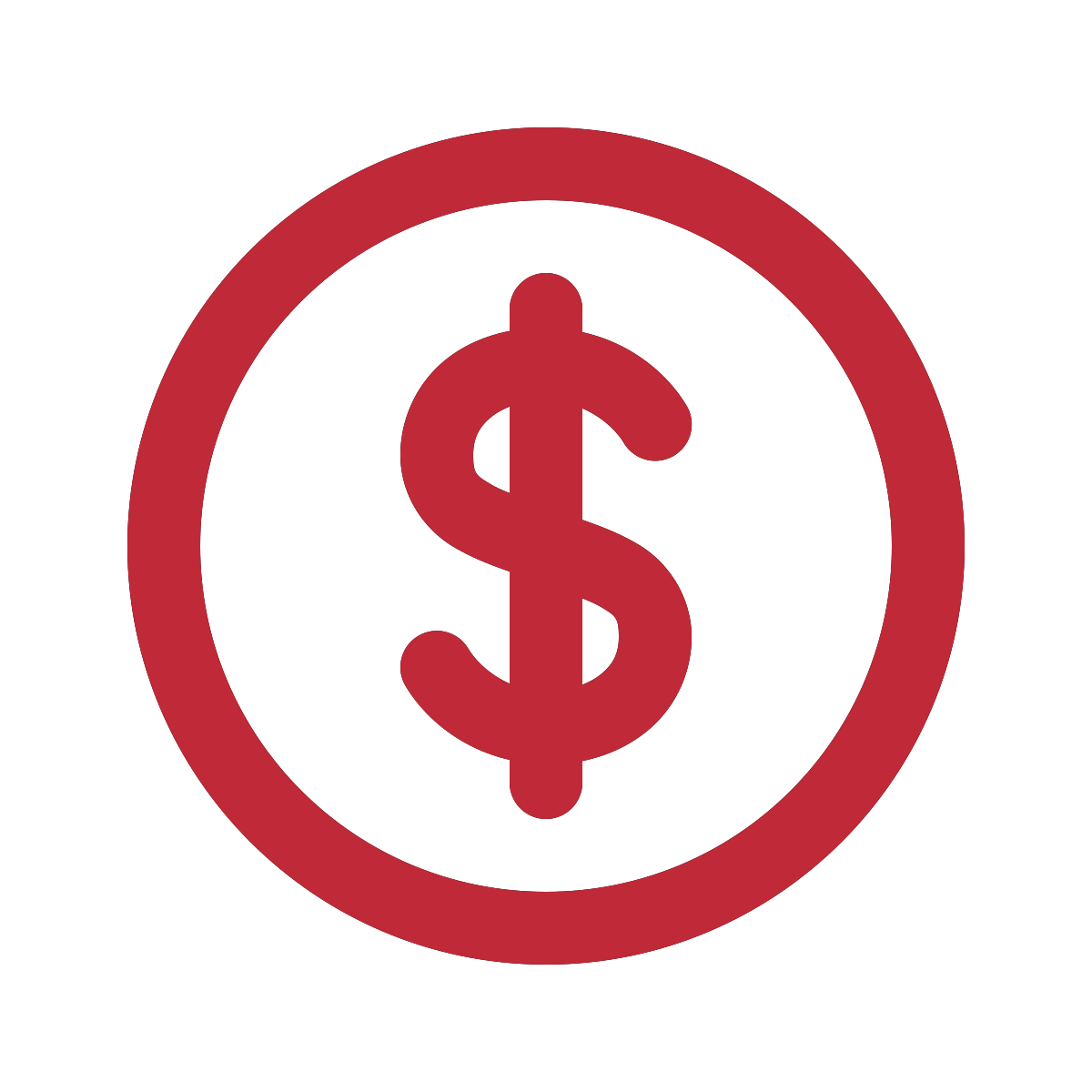 Improve Your Bottom Line
Extend shelf life/ product integrity, lower shrink, constant temperatures with no need to defrost.
Reduce energy usage by 70% and lessen your environmental impact
Turnkey Projects
No store disruption
Increase your bottom line
Decrease shrinkage and reinforce food safety
Products look great, well lit and easily accessible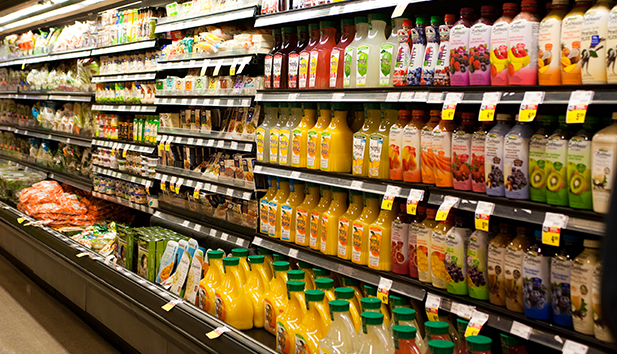 before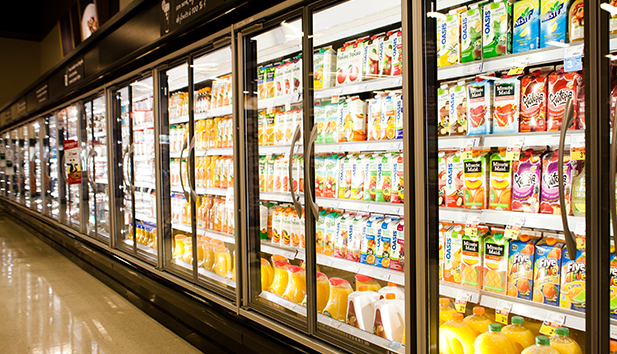 after