Custom Projects
Project manager
Trust our Project Management team to make your project a success!
CSF dedicates a project manager to every client for the entire project.
As the main point of contact at CSF, project managers are responsible to follow through until the completion of a project.
They guide you through the process from inception to installation.
Their role includes communication with all internal and external parties, such store managers, installers and general contractors.
Having a dedicated project manager facilitates communication and ensures consistency throughout the process. Their expertise and knowledge enables them to research parts, create color matches, schedule production and shipment of your order as well as coordinate installation.
The project managers are the gateway to a turnkey project and are readily available for any questions or concerns during the process.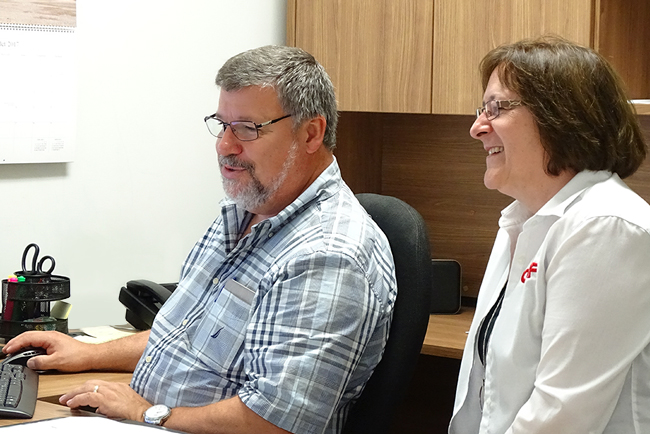 Sometimes We Don't Need More, Just Better
Simply call
one of our
customer service representatives
to discuss your project.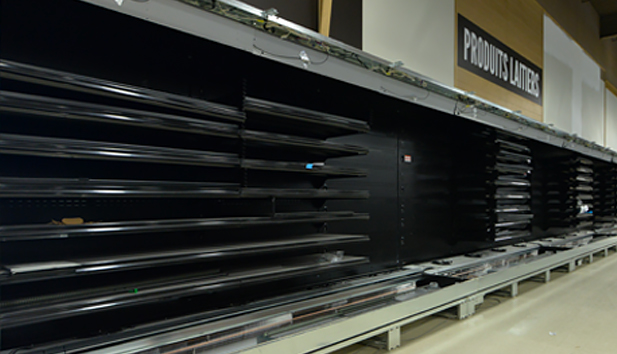 before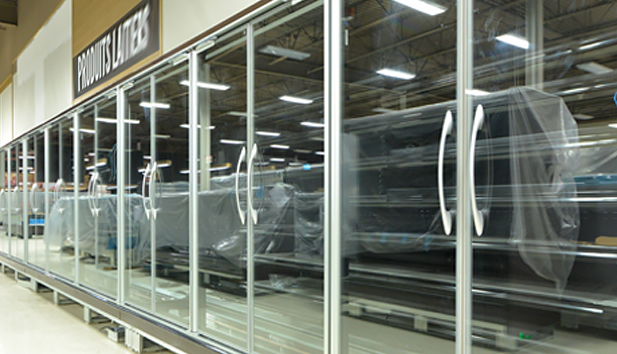 after
Examples of Completed Custom Projects:
Walk-In cooler installation: CSF installation teams have extensive experience in installing Walk-In coolers. They have installed hundreds of Walk-In coolers in different models, sizes and more.
Door Swap: Need a refresh? CSF can replace your old doors for new ones at low cost. You will automatically save on energy and increase your sales. We are the exclusive distributors of EDC doors.