Reskin
REFRESH YOUR CASES AND MAKE OLD LOOK NEW AGAIN
Often referred to as a "reskin," our case lift offering is a turnkey process in which we replace the exterior and/or interior metal parts of a refrigerated display case to make it like new again.
Skilled installation teams
Our CSF installers are the best in the industry.
Up to 80% in cost savings compared to case replacement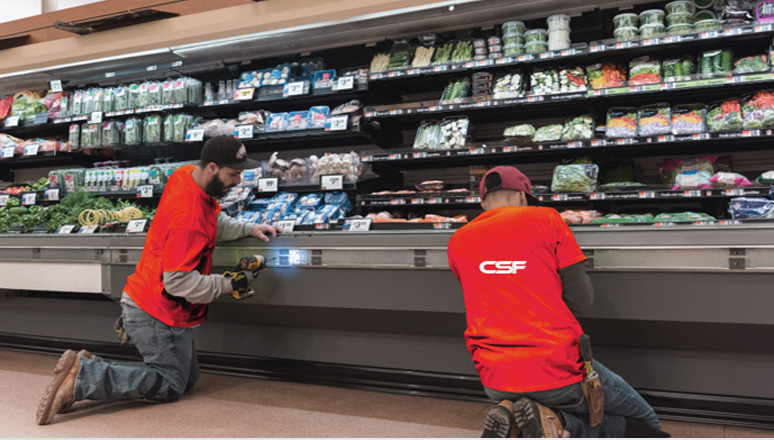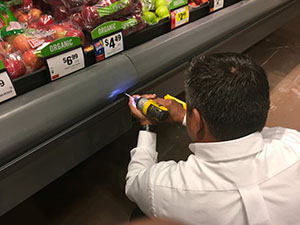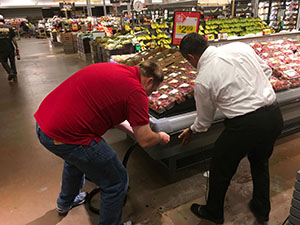 Improve brand perception with a fresher, more attractive store
Reskin
to Make Old
Look New Again
Minimal disruption: Night installation
Straightforward cost structure: Simple per-foot pricing across all OEMs
Skilled installation teams: CSF installers are the best in the industry
Leading manufacturer: Over 25 years of experience working for you
Short lead time: 4 weeks after the order is placed, CSF can start your reskin project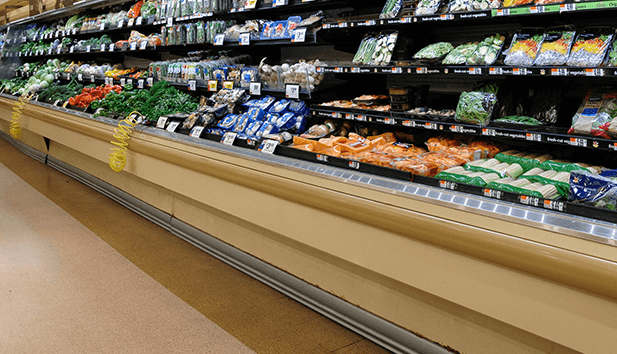 before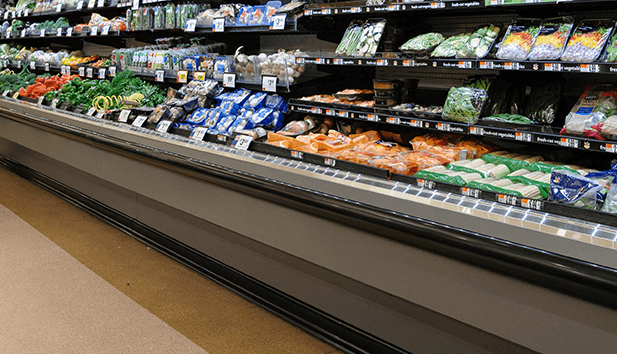 after
Watch CSF Reskinning Your Refrigerator
Reskin to simply remove dents and other defects or to achieve a complete store rebranding.
CSF Offers a Variety of Color Options and OEM Designs
Complete your interior/ exterior remodel with our parts and accessories options.